Star Valuation Services LLC
410 Lancaster Avenue
Suite 200
Devon, PA 19333
Telephone: 484-557-7493
Email: BillS@SVS-USA.com
Web: www.SVS-USA.com

Assessment Reviews
Real Property Tax Consulting
---
Today many of the fixed assets of companies are still over-valued as a result of the "Great Recesson". Your company could be paying too much if the real property is not assessed properly. Overpaying real estate taxes affects the net income of the business.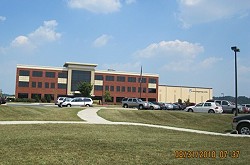 Star Valuation Services provides a broad range of property valuation and consulting services to recommend tax strategies.
Watching your real estate assessments is a year round project as real estate markets are continually changing. Star Valuation can provide our clients with a yearly assessment review. Our one page report on each property includes a property photograph, the property's address, building size (per the owner), building size (per the county), land size, copy of the tax assessment map (when available), the property's assessment, predetermined ratio or common level ratio (whichever is appropriate), implied value per square foot, millage rate and total annual real estate taxes. From a review of this report, the property owner can determine which properties are currently impacted by the highest real estate taxes per square foot and which properties maybe assessed incorrectly due to errors by the assessor relating to building size.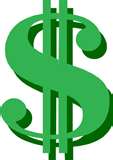 Save Money When Properly Assessed!